He is rebellious.
He is wild.
He is beautiful.
He likes to wrestle like his big brother.
He loves playing Iphone games.
He is a smart boy.
He is learning new words and sayings every day.
He loves to sleep.
He loves to cuddle.
He says " I missed you Mama" and follows it with a kiss.
He is my baby.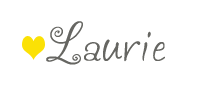 Add a comment »